Inspired by a post from the FBSM London : Tips for Erotic Massage first-timer: What you should Do During a FBSM, I wrote another 5 tips for clients new to erotic massage (as well as some frequent visitors) .
#1 Respect Her Boundaries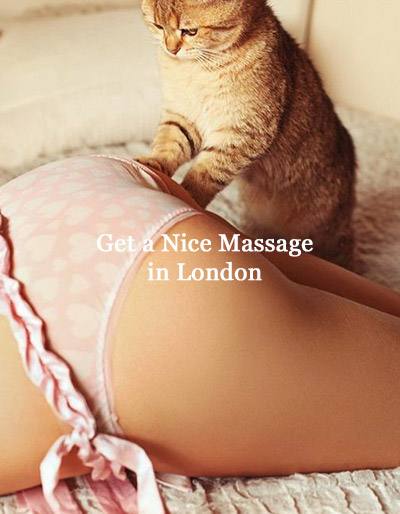 You want to show your sensual massage therapist respect, and this means respecting her boundaries. Boundaries for sensual massage providers can vary, which means don't assume… ask before you touch her.  Also, don't just assume that you can kiss her without giving her some kind of warning. It's called "Kiss rape" today and you don't want to be labeled a kiss rapist, do you?
Make sure you've done research on the different London sensual massage therapists available for your area, and know what limits she has and respect those limits.
#2 Ask Questions, Just Not Too Many Personal Ones
Your massage therapist is likely to ask questions about your life – what kind of work are you involved in, where you're coming from, etc. All too often though clients think this gives them free reign to ask the massage therapist personal details about herself.  Some may be fine answering them while others don't like this. If your sensual massage therapist doesn't want to answer, don't probe them for the answer. Respect her wishes and leave it be. If you keep pressing the issue, she's liable to become annoyed and start lying to you to protect herself.
Remember, respect! You have to give it to earn it. She may open up in later sessions, but, at the start, let it go if she doesn't willingly share it when you first ask.
#3 Let The Extras Happen As They Come, Don't Just Ask For Them Outright.
When it comes to extra services in your sensual massage, this can be a slippery slope. Remember, it's in a grey zone in UK to ask for a sexual act in return for money. There are some FBSM providers that will provide these extra services, but that depends on a few things.  Consider their advertisements and how it's worded. You may learn what the boundaries are.
Remember, though, it's not included in the London erotic massage services, and if you want this type of service, you need to go with an escort service. This is what their business was designed for.
#4 Leave Your Worries and Troubles Stay Outside
The last thing you need to be doing is thinking about the things you have to do – work, clean house, take care of kids, etc. You also want to keep yourself turned off or, vibrate or silent. An erotic massage is time for yourself, so make use of it.  Your therapist won't have her phone turned on either, and there should be no distractions at all. Everything about the outside world can wait for the 30 to 60 minutes.
Don't cheat yourself by thinking about issues you face every day.  Think about what's going on in the here and now, and feel the touch your provider is giving. In the end, the whole massage therapy experience will be effective.
#5 Remember To Give Her A Tip
If you like her and her service, be sure you tip her well. If she thinks you're a penny-pincher, she may decide she's not "available" for when you want to see her next. Tipping is also ideal for reasonable rates. If you enjoyed the service and didn't feel like you paid enough, let her know by giving her a tip.
Tipping is also important if she went above and beyond her normal massage routine.  Remember, this was a business transaction for her, and she gave you a special service. Let her know you thank her for her time and service by rewarding her.
You'll thank yourself later for it. And, she's liable to remember you for it.
This article is published on London Massage Book.